Executive and Administrative Staff
Oscar C. Gomez
Chief Executive Officer
Oscar C. Gomez is the Chief Executive Officer of Health Outreach Partners (HOP). Originally from south Los Angeles, Oscar was born to Mexican immigrants and is bilingual in English and Spanish. Oscar holds a BA in International Studies from Pepperdine University and has over 23 years of experience in the field of community health. He joined HOP (then East Coast Migrant Health Project) in 1992 as an Administrative Assistant and dedicated himself to HOP's work, eventually being named CEO in July 2000. As HOP's CEO, he has led HOP through two company re-designs including a scope expansion from a regional service area to a national scope and focus on safety net organizations that serve low income, marginalized, and vulnerable communities. He also served as a member of the National Seasonal & Migrant Head Start Advisory Council and as Board Treasurer for the California Institute on Rural Studies. In 2008 he received a certificate from the UCLA Anderson School of Management for completion of their Health Care Executive Program and is a former LeaderSpring Executive Fellow, focusing on equity, social justice, and social change. Oscar has served on numerous community and national board of directors addressing issues related to community health, migrant health, education, and public health research. In addition to professional experience and educational opportunities, Oscar strongly believes that his interpersonal skills and intercultural perspective is rooted in his extensive personal travel throughout the globe including Cuba, the Middle East, New Zealand, and rural America.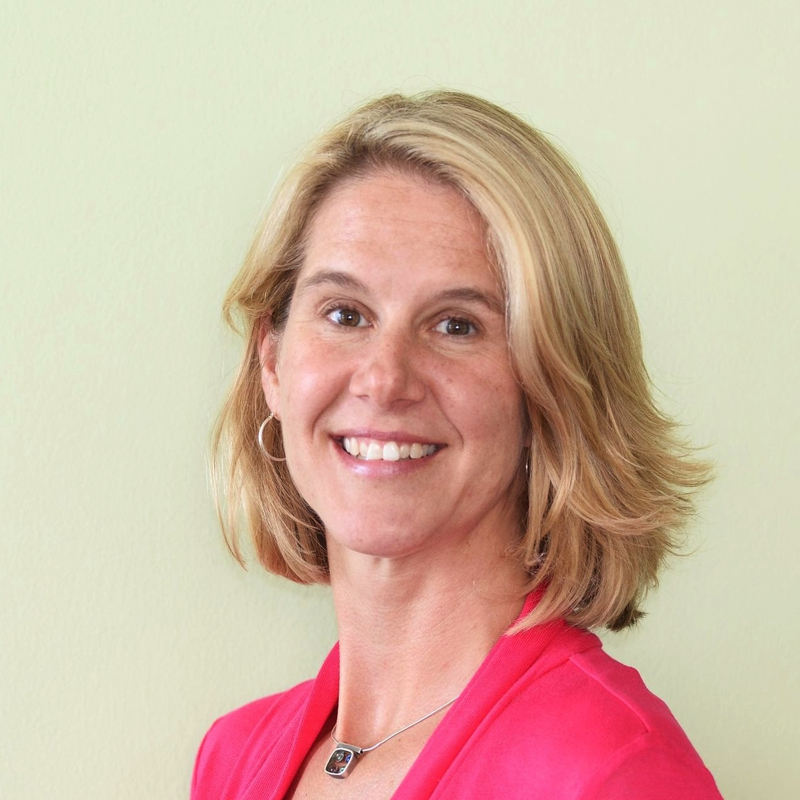 Kristen Stoimenoff, MPH
Deputy Director
Kristen Stoimenoff, MPH, is Deputy Director at Health Outreach Partners (HOP), where she oversees all training and technical assistance services for community health organizations across the country serving vulnerable and underserved populations. Prior to joining HOP, Kristen worked as a grant writer for La Clínica del Pueblo, Inc., a community health center in Washington, DC. From 1998-2000, Kristen served as a Peace Corps volunteer focusing on community health in rural Guatemala. She holds a Master of Public Health with a focus on Health Behavior and Health Education from the University of North Carolina at Chapel Hill. Her public health experience includes skills in program development, implementation, evaluation, community organizing and community development, and health promotion and education.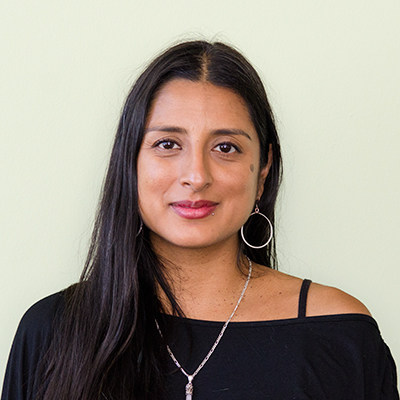 Christina Mestas
Executive Coordinator
Christina joined Health Outreach Partners in the Fall of 2014 with over 15 years of administrative experience. Christina earned her BA in Liberal Studies from California State University, Sacramento with an emphasis in early child development. In 2012, Christina relocated to the Bay Area to pursue her desire to do service and give back to her community. Christina worked for a local non-profit in Berkeley helping to empower local Bay Area residents through education and outreach in energy conservation; as well as, aiding and training local disadvantaged youth through developing green job skills. Before joining Health Outreach Partners, Christina volunteered at Berkeley Acupuncture Project educating clients on acupuncture and orienting clients to the community acupuncture model. In her free time, Christina enjoys riding her bike, practicing yoga, cooking, and spending as much time as possible soaking up the joys of parenthood with her new family.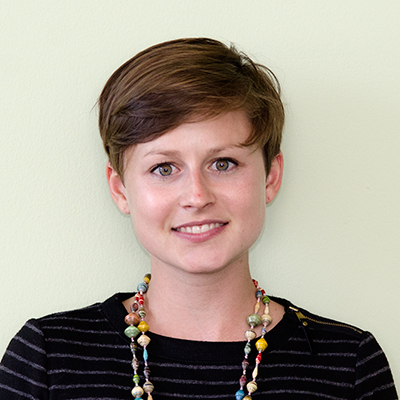 Caitlin Ruppel
Project Manager
Caitlin Ruppel joined HOP in 2015. As a Project Manager, she facilitates training and provides consultation services to health centers and community-based organizations throughout the country. Her role includes grant writing and overseeing evaluation data analysis and reporting. Prior to joining HOP, Caitlin worked for two years at Farmworker Justice, a national focused advocacy organization based in Washington D.C. In her role as Project Coordinator with FJ, Caitlin supported the development, implementation and evaluation of health projects seeking to alleviate disparities within rural Latino and farmworker communities. Project topics ranged from HIV/AIDS prevention to health insurance and access to care under the Affordable Care Act. Caitlin earned her BA in Urban and Environmental Policy from Occidental College. In her free time, she enjoys distance running, playing ultimate Frisbee, and cooking new foods.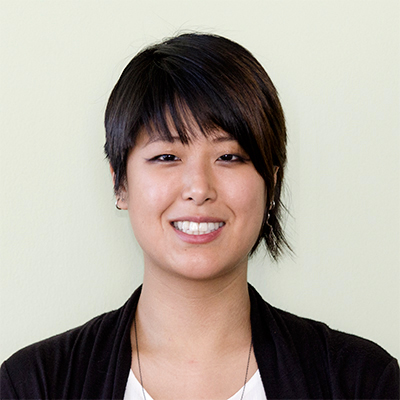 Diana Lieu
Senior Manager, Technology and Digital Media
Diana joined HOP in 2011 and is currently the Senior Manager, Technology and Digital Media. In addition to facilitating training, providing consultation services, and developing resources, Diana is HOP's technology guru and manages HOP's website, serves as an admin to HOP's Salesforce database, and designs HOP's resources. While at HOP, she led the development of the Planning and Evaluating Integrated Community Health Outreach Programs Curriculum. She also co-authored HOP's Affordable Health Insurance Outreach and Enrollment Curriculum, which was used to train outreach and enrollment workers in 17 states in the U.S. and Puerto Rico within the first year of the Affordable Care Act. Prior to working with HOP, Diana launched and spent two years coordinating a program at Apicha, a Federally Qualified Health Center in New York City, to increase the overall health and well-being of the priority population through community health education, health provider cultural competency training, community outreach, and youth mentorship. She also provided HIV testing and counseling to individuals in the field and at the Apicha clinic. In 2007, Diana received the New York City Human Rights Fellowship, hosted by the Urban Fellows, to create a content-based English Speakers of Other Languages (ESOL) curriculum on immigrant employment rights for the New York City public library systems. Diana received her undergraduate degree from Sarah Lawrence College. Diana currently volunteers as a bike mechanic at Biketopia Berkeley, a community- and volunteer-run workshop. In her free time, she enjoys taking photographs, cooking, and camping. Diana is fluent in Mandarin Chinese.
Edith Hernandez, MPH, MSW
Project Manager
Edith Hernandez joined HOP as a Project Manager in September of 2015. She provides training, program consultation services, and information services to community-based organizations and health centers. Prior to joining HOP, Edith worked throughout California serving vulnerable and underserved populations. These roles included providing nutrition and health education to farmworkers in the Central Coast, and conducting a needs assessment on the occupational and safety health needs of the South Los Angeles community. Most recently, Edith worked with the Los Angeles County Department of Mental Health, Office of the Medical Director, where she supported with the development, expansion, and implementation of the Telemental Health and eConsultation Program, which aims to increase access to mental health care and provides case-based learning to primary care physicians. Edith earned her Masters in Public Health and Masters in Social Welfare from UCLA. A self-proclaimed
foodie
and taco connoisseur, in her free time, Edith enjoys dining at new restaurants; attending concerts; and walking her dogs, Charlie and Wilson.
Emmanuel Williams
Associate Project Manager
Emmanuel Williams joined HOP as Associate Project Manager (APM) in October 2017. His role includes supporting the programmatic team at HOP in providing training and technical assistance to community health centers and other community-based organizations. Emmanuel was very active in direct service work with refugee and immigrant communities from Northern Africa and the Middle East. As a result of his experience, background in, and training on cultural competency and understanding racism, Emmanuel is a beneficial resource for the communities he serves and looks forward to contributing and growing his skill set in the field of health outreach. Emmanuel moved to the Bay Area from Greensboro, North Carolina where he received his Bachelor of Science degree in Justice & Policy Studies from Guilford College. Outside of the office, Emmanuel loves playing and watching sports, especially Rugby and Basketball. Going on adventures, attending concerts, and exploring new music are just a few activities he enjoys.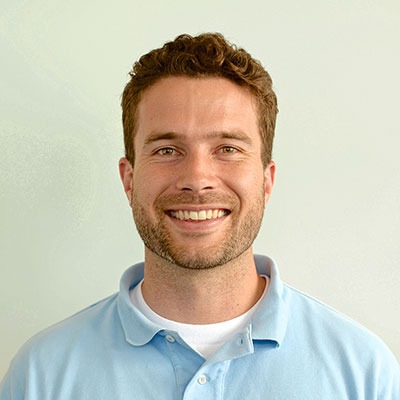 Liam Spurgeon
Project Manager
Liam Spurgeon is a Project Manager at Health Outreach Partners (HOP), having joined HOP as an Associate Project Manager in 2013. In addition to providing training and technical assistance to community health centers and other community-based organizations, Liam's current role includes managing the Client Portal and Outreach Business Value (OBV) Toolkit, as well as overseeing HOP's webinar services. Prior to this position, Liam worked at the Health Initiative of the Americas, an office of the School of Public Health at UC Berkeley. There, he worked on several programs focused on access to care for Latino migrants with an emphasis on issues from both sides of the border. After graduating from UCLA with an undergraduate degree in Psychology, he taught English in Malaga, Spain for two years, combining his passions for the Spanish language and working with youth. In his free time, Liam plays in a volleyball league, collects old soul and R&B records, and avidly follows his beloved Warriors, 49ers, and SF Giants.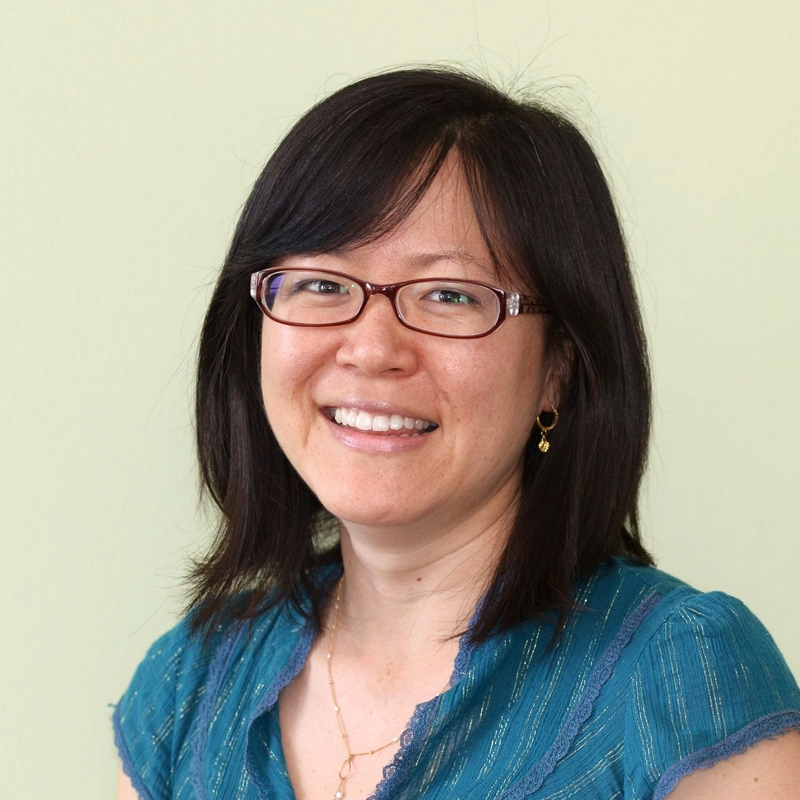 Sonia Lee, MPH
Senior Manager, Client Services and Communications
Sonia Lee joined Health Outreach Partners in March 2012. As a Project Manager, she provides trainings and consultations to health centers and other community-based organizations throughout the country. Prior to joining HOP, Sonia was a Leland International Hunger Fellows (2010-2011) at the Congressional Hunger Center. Through the fellowship, she spent a field year in Uganda working with a local advocacy group on advancing health and human rights and a policy year in Washington, DC as a technical advisor in health and human development for a local NGO in Haiti. From 1997-2004, Sonia served as the Director of Programs for Fonkoze, a grassroots-based, microfinance institution in Haiti, where she was responsible for implementing various social and economic initiatives aimed at empowering rural women and their families. Previously, Sonia was a Program Coordinator for violence prevention with Prevention Institute and a Reality Tours Coordinator at Global Exchange. A native of San Francisco, Sonia holds an MPH in Global Health from Yale University and a BA in Politics from Mount Holyoke College. Sonia is fluent in Haitian Creole.