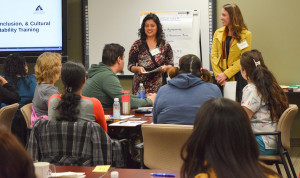 Check out our new Innovative Outreach Practice! Mountain Park Health Center is a Federally Qualified Health Center (FQHC) located in Arizona's Phoenix metro area. With five clinics serving communities in Goodyear, Phoenix, and Tempe, as well as three pediatric clinics in Phoenix, Mountain Park has over 700 employees that accommodate more than 340,000 patient visits each year. The diverse demographic characteristics of each community require unique cultural and linguistic service needs. In response to these needs Mountain Park reinvented its customer service efforts to prioritize a culture of inclusion…
Check out our new article, featured in the April 2016 Issue of NWRPCA's QuickNotes, on Becoming a Health Center of Choice. One in fourteen people in the U.S. now identifies an FQHC as their primary source of preventive health care. Health centers are adopting patient-centered and coordinated approaches to balance meeting the complex needs of a growing patient population while ensuring the delivery of quality care. One such approach is through the provision of excellent customer service, which helps health centers to remain a provider of choice for current patients and also become one for community members newly accessing care at their site.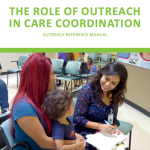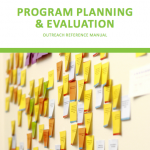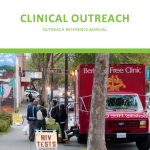 HOP is excited to present a new Outreach Reference Manual chapter on The Role of Outreach in Care Coordination! The manual serves as a reference to outreach programs in order to improve effectiveness and sustainability.
The purpose of this new chapter is to support health centers with improving or expanding their care coordination efforts. Underlying many new models of care is the concept of care coordination, which emphasizes collaboration between providers to increase quality of care and ultimately improve patient outcomes as well as reduce the cost of health care. This chapter makes the case for integrating outreach workers into care coordination teams and shares examples of how health centers can accomplish this.
The new chapter is available upon request to Health Center Program Grantees and Primary Care Associations.