CECILIA B. ABHOLD AWARD
The Sister Cecilia B. Abhold Award is given in recognition of outreach programs that demonstrate excellence in health outreach services.
2015 SISTER C. ABHOLD AWARD RECIPIENT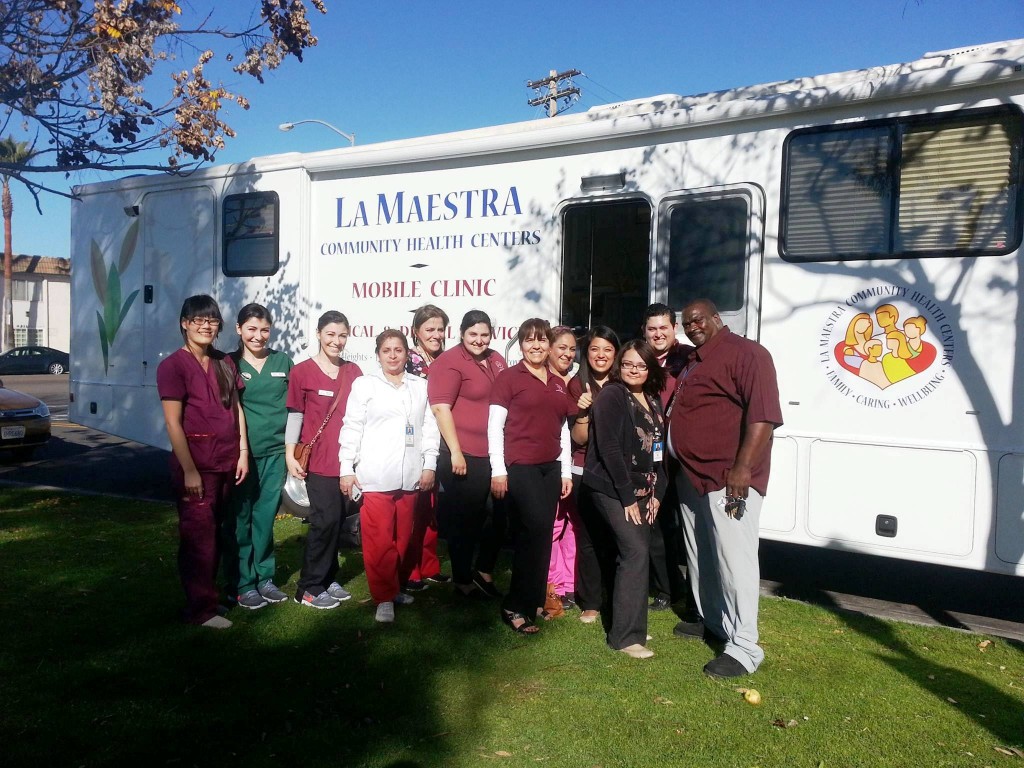 Health Outreach Partners (HOP) and Community Health Partners for Sustainability, in conjunction with National Center for Health in Public Housing (NCHPH), are pleased to announce La Maestra Community Health Centers as the 2015-2016 recipient of the Sister Cecilia B Abhold award! With over 25 years serving the San Diego community, La Maestra trains promotoras and Medically Trained Cultural Liaisons (MTCL's) directly from the ethically and culturally diverse populations they serve to bridge the gap between service providers, patients, and community members. Their promotoras and MTCL's live in the same housing complexes as their patients, and together with other staff, speak over 28 languages and dialects. Congratulations, La Maestra Community Health Centers, and thank you for your dedication to outreach and making health access to all a priority!
PARTNERS, SUPPORTS, AND SELECTION PANEL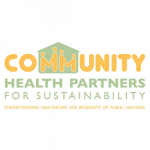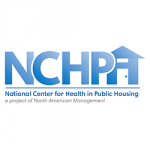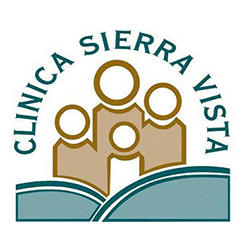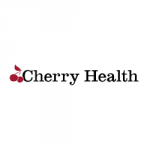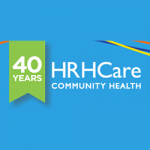 PAST RECIPIENTS
View a list of the fantastic past recipients
of the Sister Cecilia B. Abhold Award.