Outreach is at the center of your care.
Your success is at the center of ours.

SILENT CRISIS CONVENINGS
Health Outreach Partners, in partnership with the Northwest Regional Primary Care Association, hosted four Health, Access to Care, & Immigration Convening Events in the Summer of 2017 to support outreach staff at health centers and other safety net institutions who are facing challenges in reaching immigrant families.

TRANSPORTATION INITIATIVE
In any given year, at least 3.6 million Americans do not obtain medical care because of a lack of transportation. In response, HOP launched its new Transportation Initiative (TI) in March 2016. HOP's initiative seeks to document the impact of transportation barriers on healthcare costs and to strengthen patient-centered transportation solutions.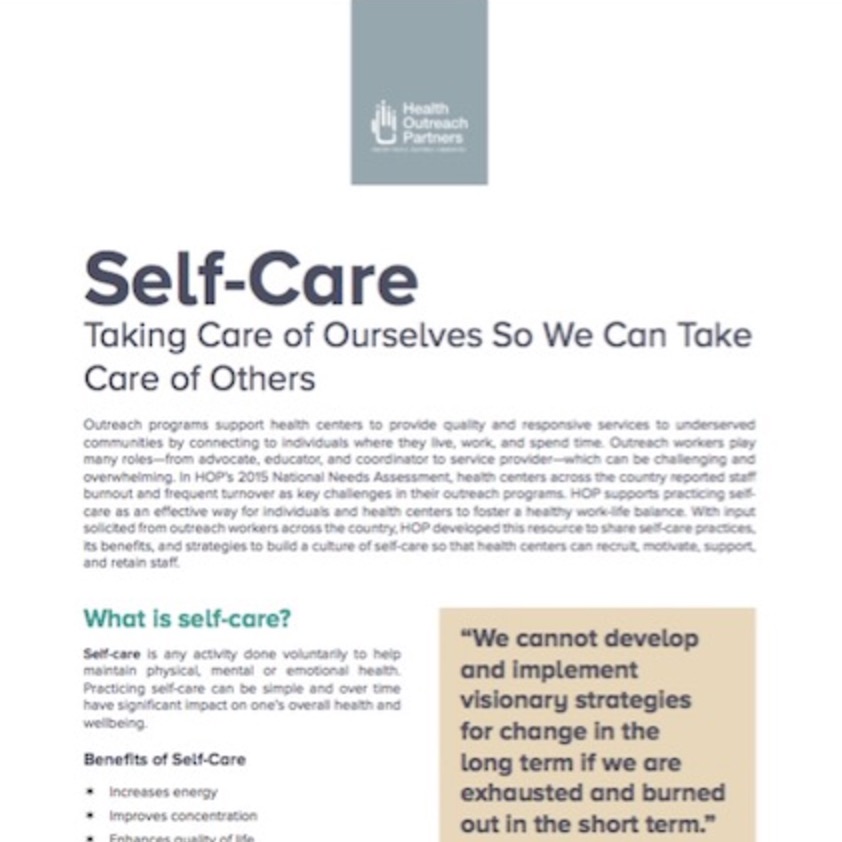 Learn about  self-care practices, its benefits, and strategies to build a culture of self-care that supports staff and helps health centers recruit, motivate, support, and retain staff.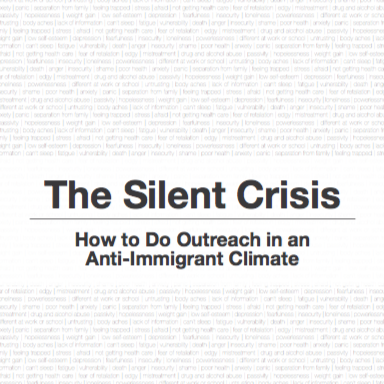 The anti-immigrant climate creates a serious challenge for health centers. Get ideas and resources for doing outreach from outreach program workers from around the country.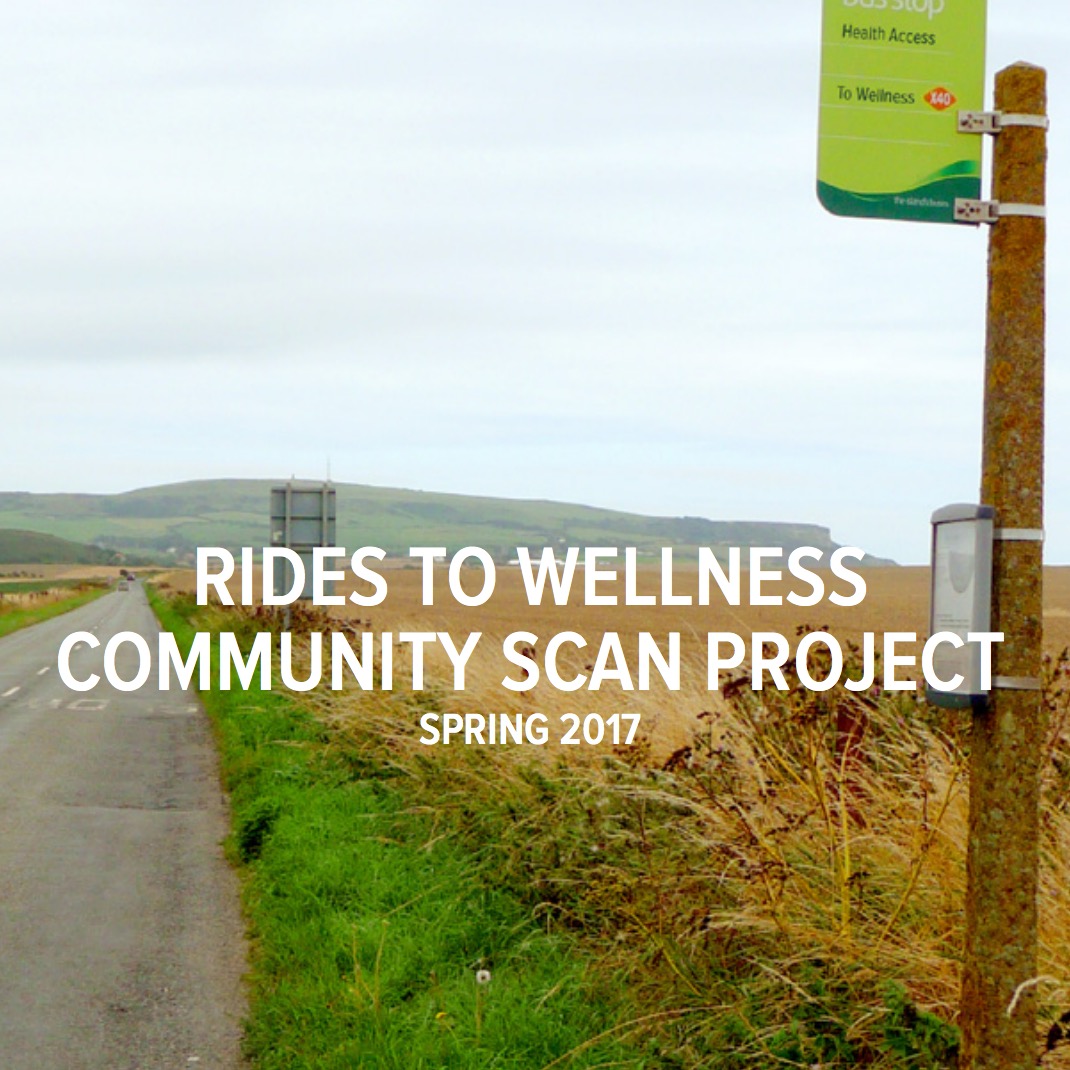 Learn about transportation barriers and its financial impact due to missed appointments and profiles of communities who are taking action to address barriers and decrease loss of revenue.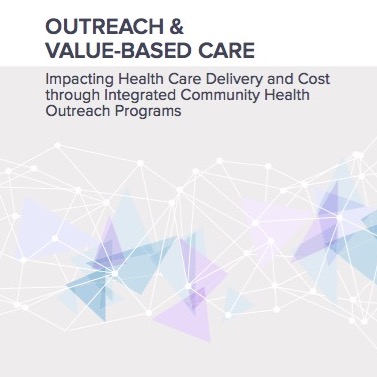 Learn how your health center can use outreach teams to enhance value under service delivery models such as Patient Centered Medical Homes (PCMH) and Accountable Care Organizations.
OUTREACH FOCUSED SINCE 1970
Health Outreach Partners (HOP) believes that outreach fulfills a critical need to increase access to health and social services and decrease health disparities for low-income, vulnerable populations. HOP supports safety net health organizations, such as community health centers, to build and strengthen their efforts to increase access to services and decrease disparities.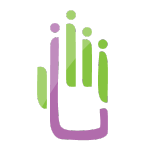 HEALTHY PEOPLE. EQUITABLE COMMUNITIES.
People living in low income, marginalized, and/or underserved communities experience inequitable living, working, and social conditions that negatively impact their health and wellbeing. We help health centers and other safety net health organizations use outreach to prioritize people who need services the most in order to improve their quality of life. With collaboration and creativity as core values, we strive to make health access, health equity, and social justice a reality. Learn more about our services and resources.