Outreach is at the center of your care.
Your success is at the center of ours.
OUTREACH FOCUSED SINCE 1970
Health Outreach Partners (HOP) believes that outreach fulfills a critical need to increase access to health and social services and decrease health disparities for low-income, vulnerable populations. HOP supports safety net health organizations, such as community health centers, to build and strengthen their efforts to increase access to services and decrease disparities.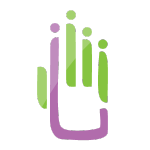 HEALTHY PEOPLE. EQUITABLE COMMUNITIES.
People living in low income, marginalized, and/or underserved communities experience inequitable living, working, and social conditions that negatively impact their health and wellbeing. We help health centers and other safety net health organizations use outreach to prioritize people who need services the most in order to improve their quality of life. With collaboration and creativity as core values, we strive to make health access, health equity, and social justice a reality. Learn more about our services and resources.

TRANSPORTATION INITIATIVE
In any given year, at least 3.6 million Americans do not obtain medical care because of a lack of transportation. In response, HOP launched its new Transportation Initiative (TI) in March 2016. HOP's initiative seeks to document the impact of transportation barriers on healthcare costs and to strengthen patient-centered transportation solutions.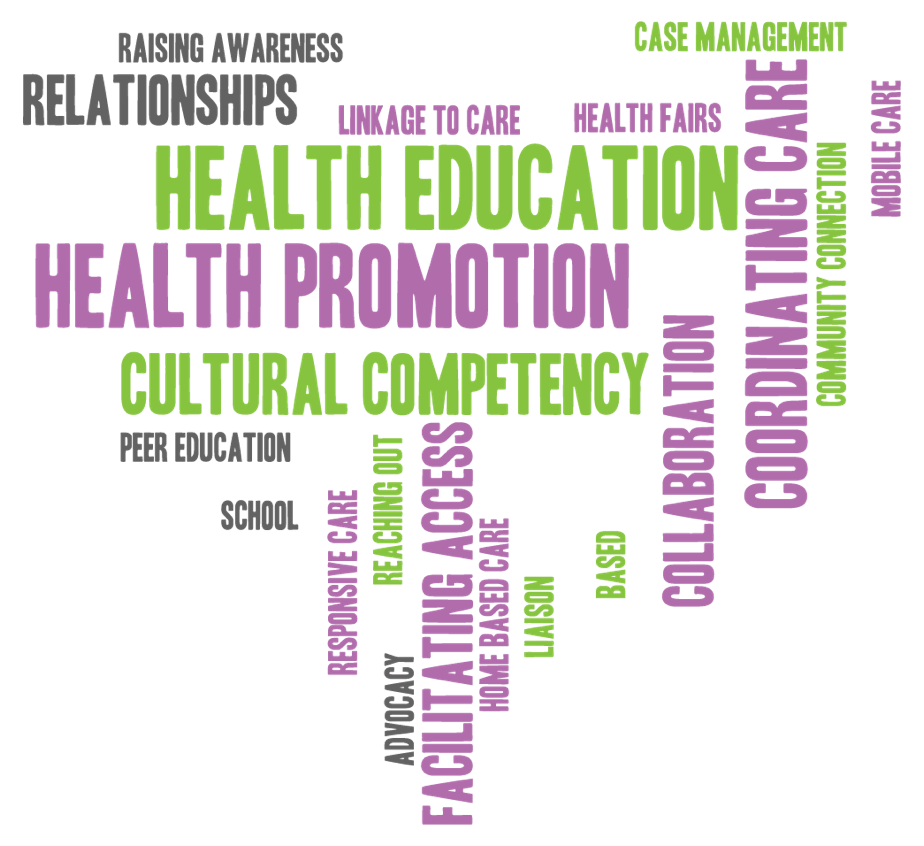 HOP's Outreach Starter Kit is a new online resource containing outreach-related resources all in one place. Access the resource to learn more!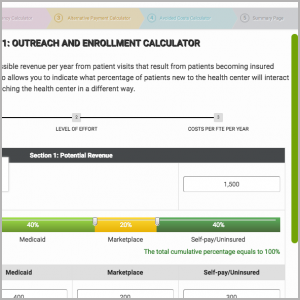 COFFEE BREAK WEBINAR: Outreach Business Value Toolkit
Join us for this Coffee Break Webinar to get a brief overview of the OBV Toolkit, including its two key frameworks.
Learn about participatory planning methodologies and three key frameworks for planning.
OUTREACH REFERENCE MANUAL: Clinical Outreach
Learn about the different facets of clinical outreach and how to plan and implement clinical outreach activities.